Use Dermal Fillers to Build a Strong Jaw Line Non-surgically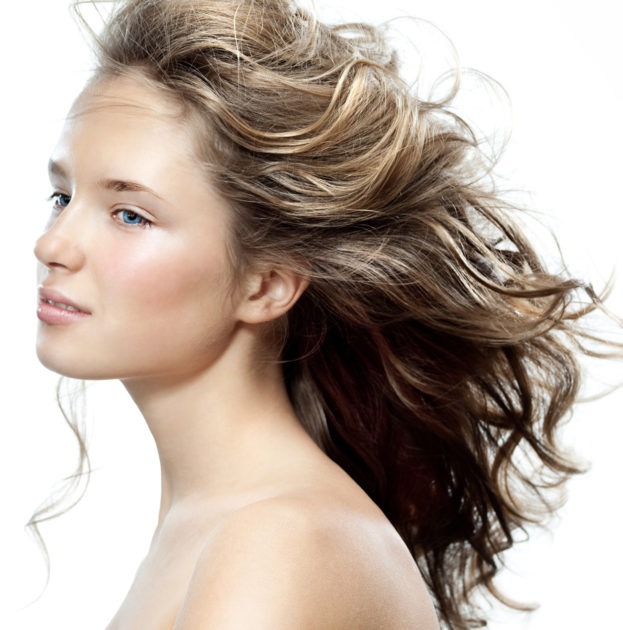 Your chin and jaw line contours can potentially enhance your entire facial appearance. A well-defined and strong jaw is typically associated with beauty and youth in women and masculinity in men. If your chin is weak, jowls are sagging or the jaw line is poorly defined, you can benefit from dermal filler med spa chin and jaw line contouring. 
Dermal fillers are a safe, in-office treatment that has been approved by the FDA for various facial cosmetic procedures. Rejuvenate Medical Spa, led by Dr. Bijan Farah, provides dermal filler injections for the enhancement of facial contours such as the jaw line and chin to patients in Encino, Sherman Oaks, San Fernando, Calabasas, Woodland Hills, Tarzana, Los Angeles, CA, and surrounding locations. 
How does Dermal Filler Chin and Jaw Line Enhancement Work?
Dermal filler chin and jaw line contouring is an innovative med spa procedure that involves the use of facial filler injections to sculpting the chin and lower face contours and add volume to the jaw. A skillful filler provider will add the right amount of gel to build a proportionate looking lower face and a well-defined jaw line.
When the filler gel is strategically placed to volumize the targeted areas, it will build a more substantive jaw line appearance while enhancing the overall chin and jaw line structure. Your med spa dermal filler specialist can precisely create more separation between your chin, jaw line, neck
,
 and other lower face structures. You will achieve a more prominent jaw line contour in this way. 
What Types of Facial Fillers are Suitable?
For your chin and jaw line contouring, one of the ideal dermal filler injections is Juvederm Voluma. It contains a relatively higher concentration of the biocompatible hyaluronic acid. This will almost instantly add more volume to the specific sites in your lower face and mitigate the appearance of fine lines and loose skin. 
Juvederm Voluma is an FDA approved filler, which can be injected by a trained and experienced provider. Based on your unique needs, your med spa filler expert may also recommend the use of dermal fillers, such as Sculptra or Restylane to create a more defined chin and a sharper jaw line contour.  
Dermal Fillers in Conjunction with Other Cosmetic Injections
Apart from improving your chin and jaw line contouring with dermal fillers, you can also correct additional concerns such as extra fat deposits in the neck, sagging jowls, and a double chin appearance. Botox is a time-tested injectable solution to support jaw line contouring. It works by relaxing the overactive masseter muscle to enhance the jaw and chin appearance and make your lower face look slimmer. 
If you are suffering from excess fat pockets in the submental area, which is giving a double chin effect, you may consider 
Kybella
 med spa injections. This FDA approved treatment is designed solely for chin fat reduction. The entire chin and jaw line enhancement procedure can be performed in less than 30 minutes. 
You will not go through any significant downtime, and the procedure can be comfortably performed at a qualified med spa. Rejuvenate Medical Spa receives patients from Encino, Sherman Oaks, San Fernando, Calabasas, Woodland Hills, Tarzana, Los Angeles, CA, and nearby areas for chin and jaw line contouring with dermal fillers.  
Contact Rejuvenate Medical Spa in the Los Angeles Area 
See all Medical Spa Non-Surgical Procedures Dr. Bijan Farah performs on patients in Los Angeles, Encino, Sherman Oaks, San Fernando, Calabasas, Tazana, Woodland Hills, CA, and surrounding communities. Schedule a consultation now.