Turn Back Time with Plasma FX
Plasma FX is the most advanced, non-invasive, softsurgery skin lifting, tightening and rejuvenation treatment used in numerous procedures to dramatically enhance looks without costly and invasive surgery.
As we age, our skin thins, produces less collagen, and loses elasticity - causing sagging and wrinkling skin. Plasma FX combines revolutionary technology and precise technique to deliver a more youthful appearance with long-lasting results.
How It Works
Plasma FX works by creating a small electrical charge to create a micro-injury to the skin's epidermal layer, while simultaneously heating and disrupting the deeper dermal structure. This stimulates fibroblast cells to produce more collagen while repairing and tightening the skin. The highly accurate and controlled trauma to the epidermis makes the skin dry into tiny carbon crusts which fall off within a few days, leaving beautiful rejuvenated skin at the surface. Plasma FX is a one-time treatment with little downtime. Results are immediately visible throughout the procedure. However, the results will become remarkably noticeable after 4 weeks with continuing improvement up to 12 weeks.
Treatment Areas
Plasma FX can treat numerous areas throughout the face and body. The most common treatment areas include:
Upper & Lower Eyelids
Stretchmarks
Acne Scars
Moles
Skin Tags
Skin Tightening
Facial Wrinkles
Pigmentation or Sun Spots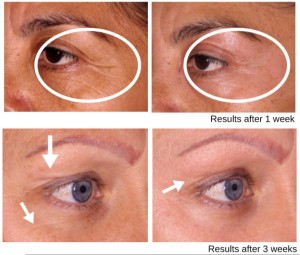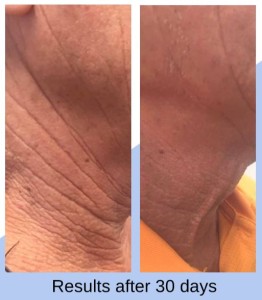 Benefits of Plasma FX
Reduce fine lines and wrinkles
Tighten and lift skin
Improve skin volume
Minimize the appearance of scars and stretch marks
Refine large pores
Reduce hyperpigmentation
Brighten and improve complexion
Give the skin rejuvenated, younger looking skin
Plasma FX vs Surgery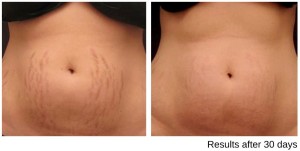 Upper and lower eyelid sagging used to only be treatable through a surgery called blepharoplasty. Plasma FX is the only one-time nonsurgical procedure that lifts and tightens these areas. Here are some advantages Plasma FX has over surgery:
No cutting or ablation of the skin
No stitches or scars
Short downtime
Low risk with minimal side effects
No injectable anesthetic required
No thinning of the skin
Cost-effective
Long-lasting results of 2-3 years
Rejuvenate Medical Spa
Rejuvenate Medical Spa is located in Encino, CA, just north of Los Angeles. Since 2012, our team of medical experts have helped patients look and feel their best. We place an emphasis on non-surgical, natural methods, so you can trust Rejuvenate Medical Spa to recommend the best treatment options personalized for you. If you are interested in Plasma FX or other skin tightening procedures,
contact us
today to schedule your initial consultation!