Rejuvenate Medical Spa is a results-driven facility in Encino, California. Our esteemed staff of nurses and skin care professionals customize each patient's treatment with the latest techniques, esthetic procedures and products to achieve long-lasting results. Most importantly, all of our procedures and treatments are overseen by our medical director, Dr. Bijan Farah, who has been practicing medicine for almost 40 years.
---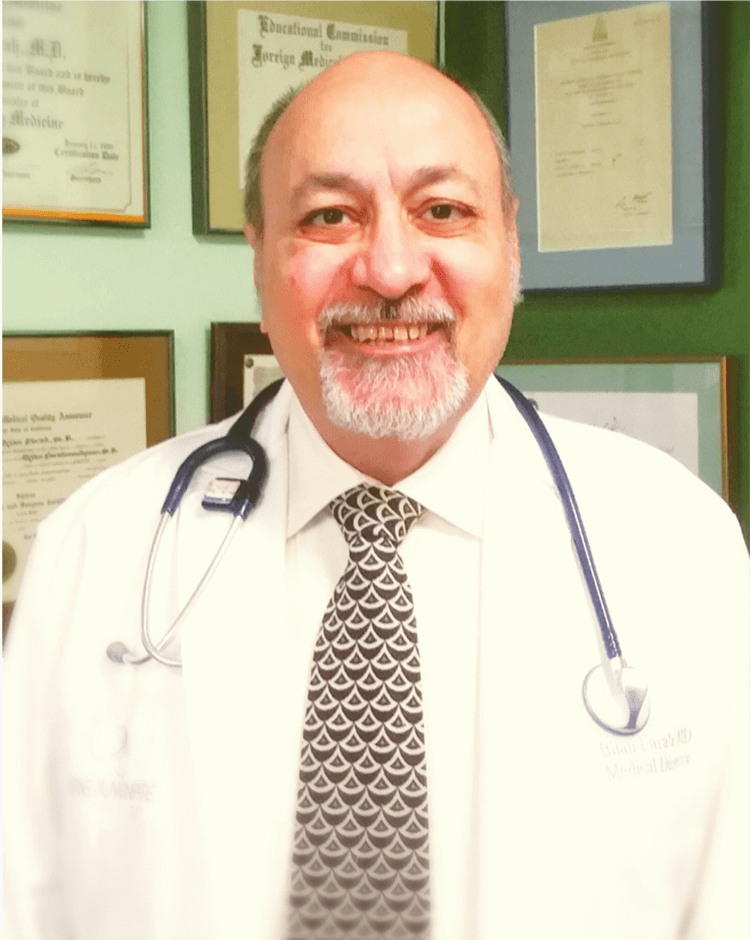 Bijan Farah, MD
Medical Director Founder
Rejuvenate Medical Spa
Dr. Farah has been a trusted physician and friend to the Central Valley communities providing quality medical cate over 40 years. He is specialized & well experienced in Internal & Emergency Medicine: "Board Qualified American Board of Internal Medicine" "Diplomat Board of Certification American Academy Emergency Physician" With special interest in Aesthetic Medicine, Dr. Farah has been practicing Cosmetic Dermatology over the last 14 years. He is knowledgeable & experienced in assessing & treating undesired cosmetic issues to restore and enhance natural beauty. He is the medical director & service provider at Rejuvenate Medical Spa. Dr. Farah has been well trained and certified in numerous Aesthetic Procedures to include but not limited to Lasers, Broad Band Lights, Radio Frequency and Ultrasound technology, Body Contouring_Tightining_Fat Reduction, CryoPen, Micro needling, Helium J-Plasma Bovie Technology (non- surgical face lift) and Hair Restoration utilizing PRP Methodology. He is a level-IV trained in injectable Facial Fillers & Neurotoxins to restore & rejuvenate face. Trained and certified to treat & restore hair loss. Dr. Farah is present during the entire time while the spa is open 9 am to 6 pm Monday through Friday while providing services to all customers. He closely observes, monitor and follow-up the entire aesthetic practice. His goal is to provide you an excellent service, reaching to your reasonable expectation, satisfaction, and good results in a happy, beautiful, and peaceful environment. A vision to better every life, we touch through quality and good care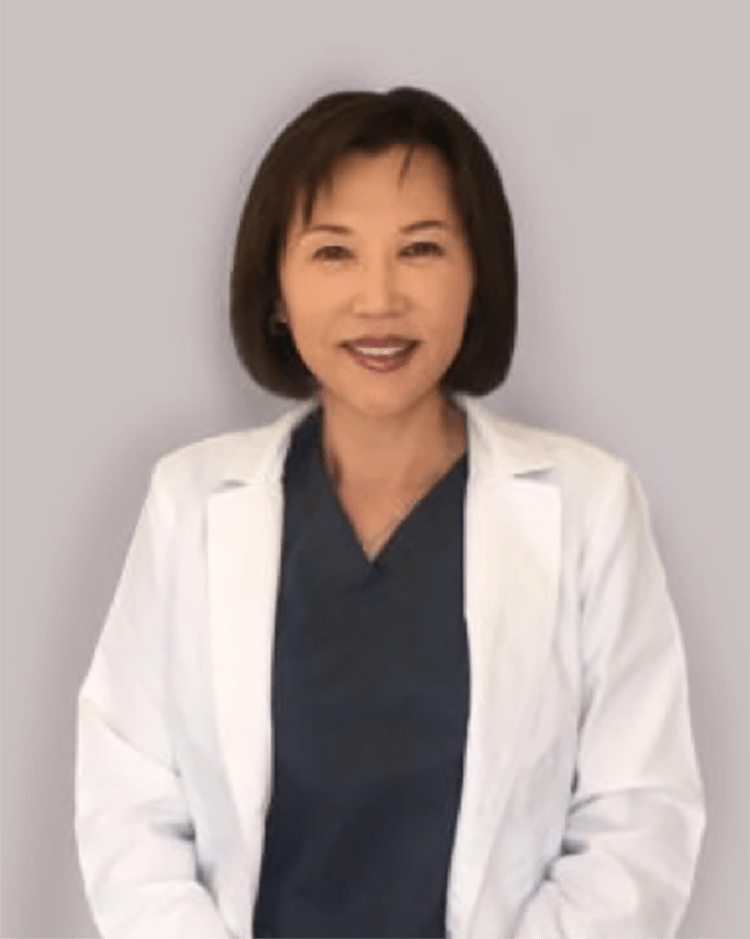 Yoko I.
Registered Nurse (RN) Spa Provider
Yoko is an excellent registered nurse who graduated from Sapporo College in Japan with a nursing degree. She spent working in Emergency Room and Intensive Care Unit at Japan's hospital for few years. After moving to Los Angeles, she achieved obtaining her California Registered Nurse license. And started to work as a RN. She entered in the field of aesthetics medicine over nineteen years ago and has been with Rejuvenate Medical Spa last 7 years. She is well experienced provider, has mastered in injectable procedure. She has completed multiple medical aesthetic training with Allergan, Galderma, Merz and Cosmo France. Yoko utilizes her artistic ability and with the knowledge in most advanced techniques has delivered natural and gratifying results on each and every patients whom treated. With her calming and positive energy, Yoko is loved and highly recommended by her patients for her aesthetic philosophy.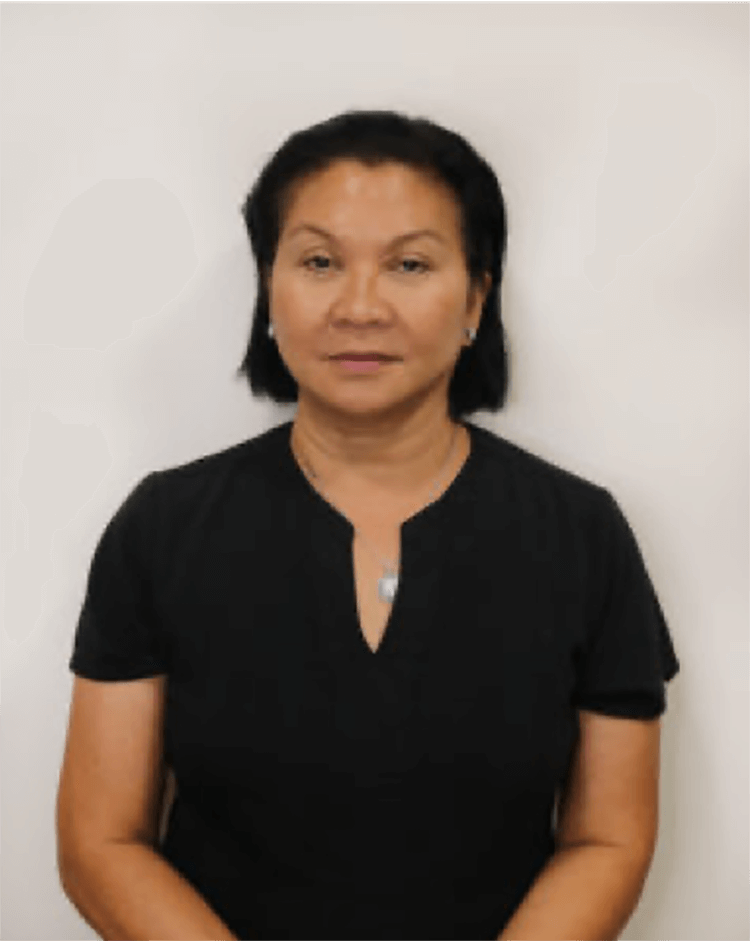 Elinore N.
Registered Nurse (RN) Spa Provider
The ability to enhance an individual's natural beauty is the most rewarding aspect of this field. How we look externally offend affects how we feel internally. Therefore, feeling comfortable in our own skin truly reflects many aspects of our lives. I've been in the field of cosmetics and working with Rejuvenate Medical Spa for over 10 years. I have mastered my work in numerous cosmetic technologies & devices including: multiple Lasers, Therma-scan, Broad Band Light, Radio frequency Micro needling technologies and many others to promote facial & body rejuvenation, remove undesirable spider veins, treat nail fungus, hyperpigmented condition, tattoo removal, vaginal rejuvenation, PRP hair restoration. I am expertise my techniques in many injectables such as neurotoxins, fillers, PDO, and many more. After many years of practicing in this field, I feel extremely passionate and excited about my work.
Oxana R.
Registered Nurse (RN) Spa Provider
---