Rejuvenate Medical Spa is a results-driven facility, offering innovative esthetic procedures, using the best and latest technology. Our esteemed staff of nurses and estheticians will customize each patient's treatment, to achieve long lasting results. All procedures and treatments are overseen by our medical director, Dr. Bijan Farah, who has been practicing medicine for almost 40 years.
---
Bijan Farah, MD – Medical Director & Founder of Rejuvenate Medical Spa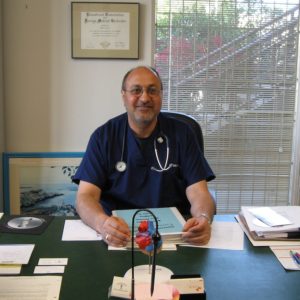 Dr. Farah is specialized and Board Certified in Internal Medicine & Emergency Medicine with over 40 years' experience in both fields. He is a seasoned physician in a wide range of complex acute and chronic medical conditions.
Dr. Farah has been practicing Cosmetic Dermatology over the last 14 years. He is knowledgeable & experienced in assessing & treating your undesired cosmetic issues on your face & body, to restore your natural beauty.
He utilizes numerous modalities of non-surgical techniques, procedures and/or skin care products to reach your desired goals.
Schedule a Consultation! Ready to get Started?
---
Michael Farah, CAC, Aesthetic Director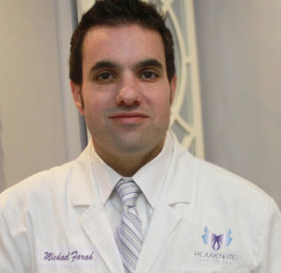 Our Aesthetic Director, Michael Farah has been with Rejuvenate Medical Spa for four years. Michael has his certification in Aesthetic Medicine and prides himself in keeping up with the latest trends in aesthetic and cosmetic medicine.  Thanks to Michael, Rejuvenate is always ahead of the curve in providing the latest and greatest in aesthetic procedures.  Michael works closely with all our providers to make sure the patient is always receiving the best care possible. His attention to detail always assures the patient gets the treatment they desire, but maintain a "natural look." Michael believes that someone who looks their best, will achieve                                      a higher level of self confidence and will always live life to the fullest.
Larissa Markevich, NP – Aesthetic Medicine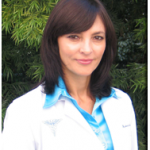 Larissa Markevich is a dedicated Family Practice nurse practitioner with over 9 years of experience in Aesthetic Medicine, Family Practice, Internal Medicine, and Women's Health.   Larissa is very skilled in the areas of Botox and other injectables, as well as an expert in Sclerotherapy, a treatment for spider veins. Larissa is also fluent in Russian.
Rebecca Schwartz, Medical Aesthetician
---