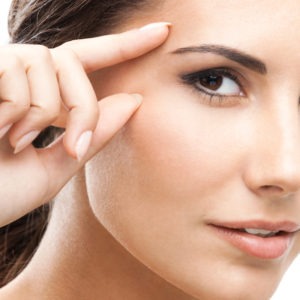 You are probably familiar with
Botox
, but have you heard of the modern day Newtox? Evolus Jeuveau (aka Newtox) is giving Botox some competition! Just like Botox, Jeuveau is also an FDA-approved neurotoxin with a molecular weight of 900 kDa. The injectable solution keeps the nerves from allowing your facial muscles to flex to reduce the appearance of fine lines and wrinkles. While Jeuveau helps you appear more youthful, it can also be used to prevent wrinkles before they become visible.
How is Jeuveau different from Botox?
Jeuveau and Botox are produced in different facilities and are derived from different strains of the same toxin. While they ultimately do the same job, Jeuveau has some slightly different qualities: • Less swelling/inflammation • Purer, cleaner, & more filtered substance • Can only be used to treat wrinkles
Jeuveau (Newtox) Injections at Rejuvenate Medical Spa in Encino, CA
If you are in the Los Angeles area and interested in Jeuveau, visit the anti-aging experts at Rejuvenate Medical Spa! Contact us today to book a one-on-one consultation to find the best treatment option for you.