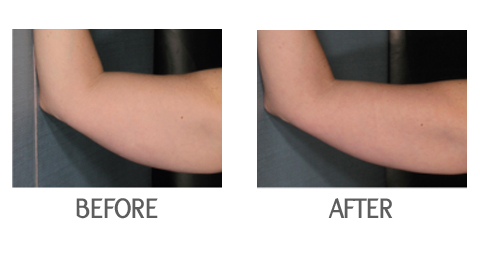 Arm Tightening
When you think of powerful arms, Michelle Obama may come to mind. Having slim or toned arms is something many people desire. Even if you've lost weight in your arms, there could be visible loose or sagging skin that takes away from your new appearance. Upper Arm (Bilateral) tightening and contouring reshapes arms, resulting in a more toned and proportionate appearance.
Non-Surgical Skin Tightening Benefits
A non-invasive technique that can tighten facial or body skin
No surgery required
Minimal discomfort
Minimal risk of change in skin
May be used for all skin types
Rare downtime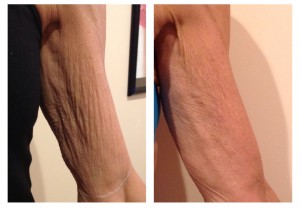 Whether you are trying to tighten loose skin or remove excess arm fat, arm tightening is an ideal solution. Rejuvenate Medical Spa uses the latest technology to offer customized treatments to tighten up that under arm excess skin and fat that has accumulated over the years. To book a consultation, give us a call, and we will work one-on-one with you to reach your goals.