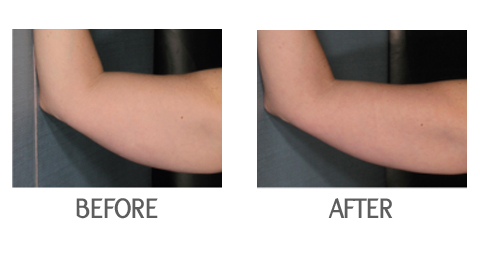 Upper Arm  (Bilateral) tightening and contouring reshapes arms, resulting in a more toned and proportionate appearance.
Non-Surgical Skin Tightening Be
nefits
A non-invasive technique that can tighten facial or body skin
No surgery required
Minimal discomfort
Minimal risk of change in skin
May be used for all skin types
Rare downtime
Schedule a Consultation! Ready to get Started?
---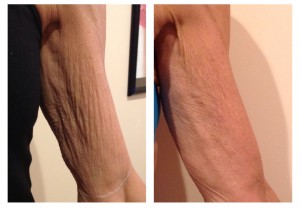 Rejuvenate Medical Spa offers treatments to tighten up that under arm excess skin and fat that has accumulated over the years.