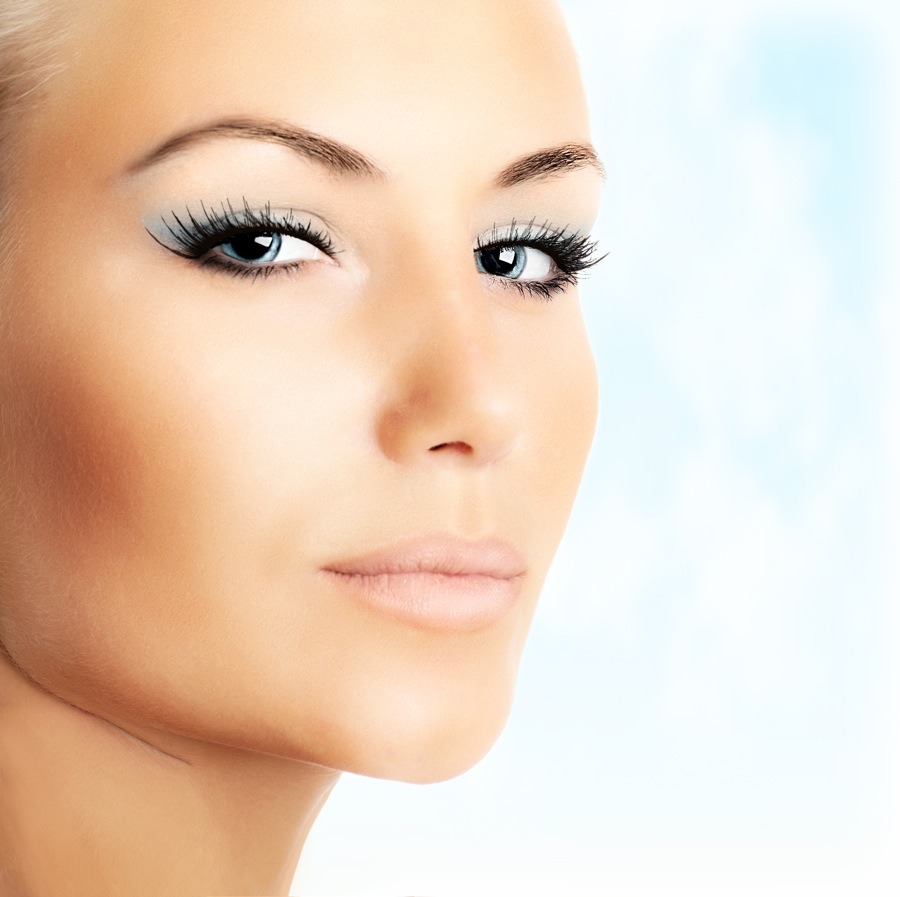 Hair loss is a widespread occurrence among both men and women in the US. It can not only compromise the aesthetic appearance of an individual, but may also affect their self-esteem in some ways. Many patients are unclear about what type of hair loss they may be suffering from, what are its causes, and what possible treatments may help them.
Rejuvenate Medical Spa, led by Dr. Bijan Farah, provides innovative and proven anti-aging solutions, including treatments for hair loss. During the initial consultation, the hair restoration expert will explain various aspects of the hair loss condition. Rejuvenate Med Spa receives patients from Encino, Sherman Oaks, San Fernando, Calabasas, CA, and surrounding areas.
Important Phases in Hair Lifecycle
The average adult will usually have about 100,000 to 150,000 hairs on the head. Loss of hair occurs naturally, and most adults will lose up to 100 hairs in a day. Hair regeneration occurs at the same time, and about 90 percent of the hair on the scalp will be growing at any given moment. The lifecycle of each hair follicle can be affected due to factors such as aging, genetics, disease, and hormonal changes. Major phases in the hair lifecycle are as follows:
Anagen: This stage will last for about two to six years during which the hair growth will occur actively.
Catagen: This is a short term stage of hair growth lasting for about two to three weeks.
Telogen: This is the static or resting stage of hair growth, which usually lasts for about 10 to 14 weeks.
Patients can learn more about their unique hair loss condition and stage of growth during their consultation at Rejuvenate Medical Spa. Dr. Farah and his team are equipped to provide state of the anti-aging solutions, including hair restoration. Patients in Encino, Sherman Oaks, San Fernando, Calabasas, CA, and nearby locations have an opportunity to receive treatments at the med spa.
Hair Loss Types
The following types of hair loss may commonly occur:
Involutional Alopecia
Thinning of hair occurs naturally with aging in this condition. Greater numbers of hair follicles enter the resting stage, and the remaining hairs tend to reduce in size and number.
Androgenic Alopecia
This condition typically occurs due to hereditary factors in both men and women. It is commonly known as male and female pattern baldness.
Alopecia Areata
This condition is commonly seen in children and young adults, and is marked by patchy hair loss.
Alopecia Universalis
This condition will typically result in the loss of all hair, including hair in the body parts.
Telogen Effluvium
Temporary hair thinning may occur due to changes in the hair growth cycle in this condition. Hair shedding and eventual thinning occurs because an increasing number of hairs will enter the resting stage.
Reasons of Hair Loss
Hair loss causes will differ from one person to another. Common factors that usually lead to the condition of progressive hair loss in both men and women include heredity, hormonal changes, disease, stress, pregnancy, certain types of drugs, autoimmune disease, lack of nutrition, and injury or burns.
See all Medical Spa Non-Surgical Procedures Dr. Bijan Farah performs on patients in Encino, Sherman Oaks, San Fernando, Calabasas, CA, and surrounding communities. Schedule a consultation now.