KYBELLA Injections for Chin Fat Reduction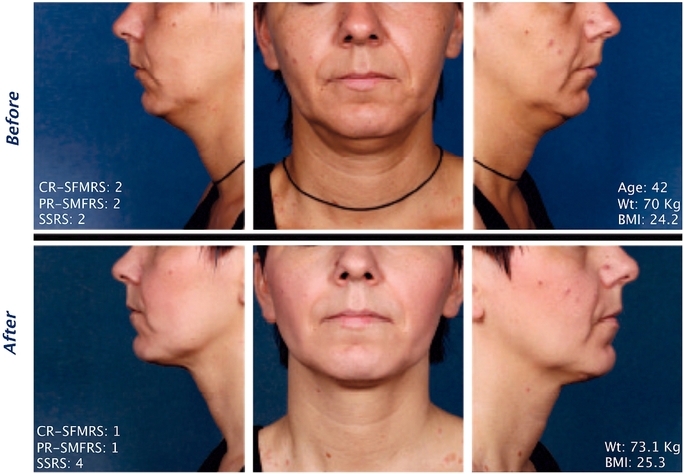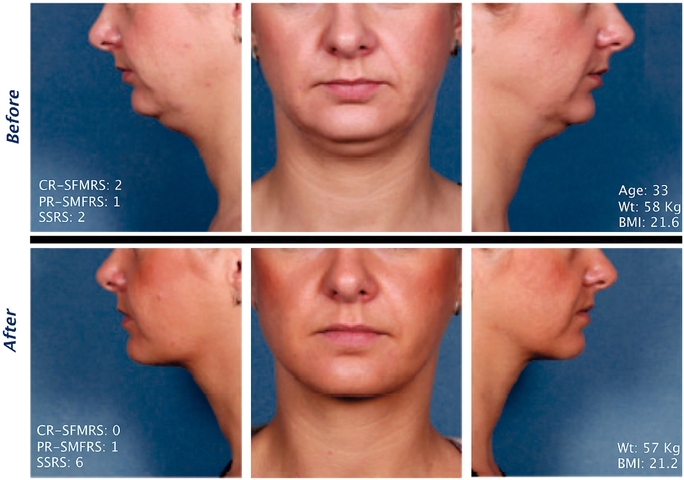 KYBELLA® is now available at Rejuvente Medical Spa. Until now the only option for chin fat removal was undergoing surgery. So we ask ourselves, will this be the choice alternative for consumers that are looking to get rid of neck fat?
Kybella Injections vs Liposuction Cost Comparison
Surgical fat removal begins at $1,500 and can go up to $6,000. A single KYBELLA® treatment costs $500 to $900.
Most patients will need at very minimum 3 treatments and other patients needing up to 6. The total cost of three treatments can compare to actual surgery with likely more dramatic results. KYBELLA® is the only injectable of its kind, with a long list of benefits over traditional liposuction. Some of them being, less downtime, less pain, and less invasive. What to know more? Contact us today!
See all Medical Spa Non-Surgical Procedures Dr. Bijan Farah performs on patients in Encino, Sherman Oaks, San Fernando, Calabasas, Tazana, Woodland Hills, CA, and surrounding communities. Schedule a consultation now.