What is CoolSculpting?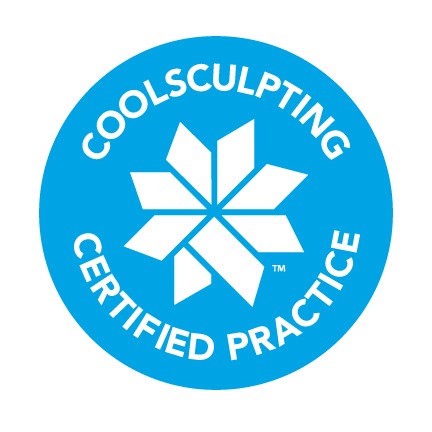 CoolSculpting is a 
cutting edge
 aesthetic treatment to cut down stubborn fats and create enhanced body contours. However, it is not a weight loss procedure, and targets certain areas of the body where excess fat accumulation has occurred, which has become resistant to diet and exercise. 
Rejuenvate
Medical Spa
, led by Dr. Bijan Farah, provides CoolSculpting to patients in Encino, Sherman Oaks, San Fernando, Calabasas, Woodland Hills, Tarzana, Los Angeles, CA, and surrounding locations.
How long does a single treatment last?
One treatment session of CoolSculpting will usually last for about one hour or less, depending on the size of the treated area and the amount of fat reduction required. The CoolSculpting provider will create a customized treatment plan in close consultation with the patient. The date and time of the treatment session can be fixed as per the patient's convenience. 
With CoolSculpting, you will not need to set aside any time from your regular work because you can schedule it during your lunch hour from work. Almost no downtime may be necessary in most cases. You could also try to schedule your treatment session on a weekend when you are more relaxed in terms of your daily work.
What about follow-up treatments with CoolSculpting? 
You can expect to get rid of up to 20 percent of your excess fat in the treated sites with a CoolSculpting treatment. Depending on your condition and your personal cosmetic goals, the treatment provider will determine how many treatment sessions you may need. In general, a patient may have to go through two to four sessions to achieve optimal fat reduction.
When can I see the results?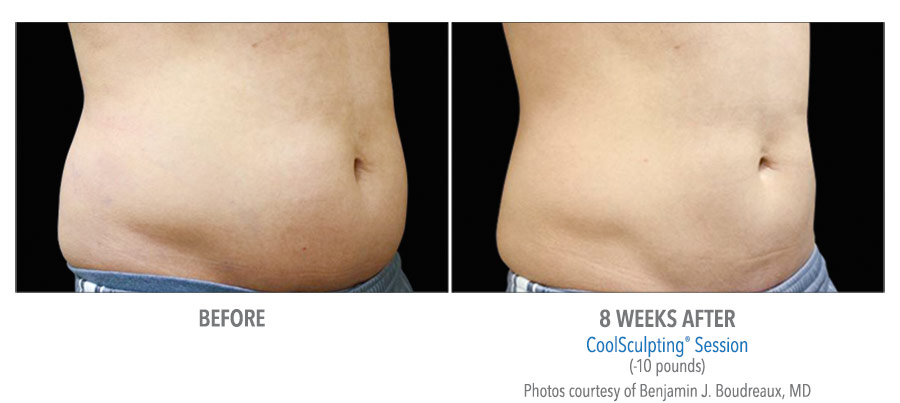 Results with CoolSculpting will start becoming visible after about three weeks. As the fat cells disintegrate and get eliminated from the body, the patient can experience a slimmer appearance. In most cases, you will see a reduction in fat within three weeks. In some cases, the
final results
 won't appear until six months after the treatment.
Are the results permanent? 
CoolSculpting results can be maintained for a long time or even permanently. The only condition is that the patient must maintain a healthy and active lifestyle. Any cosmetic fat reduction procedure is not a replacement for diet and exercise. If the patient gives up an active lifestyle or healthy diet, the fats may start depositing again in the specific areas of the body.
Improving and Increasing Coolsculpting Results
Have you ever wondered how to speed up Coolsculpting results? The ideal way to maintain and improve your fat reduction results is to follow a balanced diet, exercise regularly, and keep a healthy lifestyle. In combination with CoolSculpting, your personal commitment to your health and fitness will work wonders over time. 
It
's vital
 to understand at the outset that the frozen fat cells will take some time to get eliminated from your body through the natural metabolic process. Therefore, the results will develop gradually over several weeks and months. During this period, you should be conscious about what you eat and how you exercise so that you can achieve the best possible outcomes. 
Rejuvenate 
Med Spa
 receives patients from Encino, Sherman Oaks, San Fernando, Calabasas, Woodland Hills, Tarzana, Los Angeles, CA, and nearby areas for CoolSculpting. 
Contact Rejuvenate Medical Spa
See all Medical Spa Non-Surgical Procedures Dr. Bijan Farah performs on patients in Los Angeles, Encino, Sherman Oaks, San Fernando, Calabasas, Tazana, Woodland Hills, CA, and surrounding communities. Schedule a consultation now.