Age Spot Removal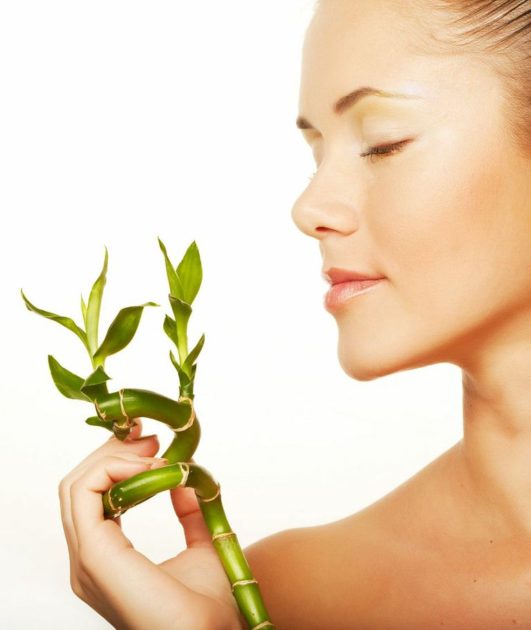 Solar lentigines or age spots are caused because of UV damage to the skin. This condition involves flat oval areas on the skin because of increased pigmentation. They are usually gray or brown in color and occur on skin areas with the most sun exposure. This can be on the shoulders, hands, face, back, and chest. IPL Photofacial therapy is a proven and effective treatment for removing age spots. Age spots can range from a small freckle size to as big as 1 centimeter in diameter. They can be peppered together to appear more prominent. Age spots generally occur 15 to 20 years after severe sun damage or tanning bed damage. They are found to be most common in Caucasians. However, they are also present in darker skinned people. Rejuvenate Medical Spa, led by board certified physician Dr. Bijan Farah, provides IPL Photofacial Broadband Light (BBL) skin care treatments to patients in Encino, Sherman Oaks, San Fernando, Calabasas, Woodland Hills, Tarzana, Los Angeles, CA, and surrounding communities.
How Does IPL Photofacial Work?
IPL Photofacial involved delivery of visible light which gets absorbed by the pigmented red areas of age spots on your skin. They are also absorbed by age spots that are yet to become visible. Heating of these target area results in therapeutic reduction.
How Does IPL Photofacial Feel?
IPL treatment feels like hot rubber band snaps. Best results are obtained when the entire area is treated and not just age spots. Your med spa expert will offer a prescription for compounded numbing medication that would need to be applied topically before the treatment.
Target Treatment Areas
Any body part that has solar lentigines or true age spots can be treated with IPL Photofacial safely. This includes chest, face, shoulders, backs, and hands. These areas have the most sun exposure. Skin that is densely covered with freckles responds well to the treatment as well.
Reappearance of Age Spots
Age spots treated once don't usually reappear. However, new age spots may occur with fresh sun damage. This is why using a mineral based sunscreen is important, even when you are not outdoors. You should also follow ways to minimize ultraviolet damage.
IPL Photofacial Downtime
Skin is mildly red immediately after the procedure for up to 2 to 3 hours. Brown spots will begin to darken within the first 24 hours of the procedure. They will look like ground pepper flaked. After 2 weeks the spots will fade away. You can wear make-up immediately after the treatment for covering the redness and spots. You don't need to take any time away from work or social schedules. You should be able to enjoy optimal outcome after a few treatment sessions.
Treating All Spots with IPL
Areas with extensive sun exposure and age spots can be effectively treated with IPL Photofacial. However, there are several pigmented lesions that cannot be treated with any light-based therapy. This includes moles, birthmarks, and lesions among other similar marks. Rejuvenate Medical Spa receives patients from Encino, Sherman Oaks, San Fernando, Calabasas, Woodland Hills, Tarzana, Los Angeles, CA, and nearby areas for Broadband Light (BBL) IPL Photofacial skin rejuvenation procedures.
Contact Rejuvenate Medical Spa in the Los Angeles, CA Area 
See all Medical Spa Non-Surgical Procedures Dr. Bijan Farah performs on patients in Los Angeles, Encino, Sherman Oaks, San Fernando, Calabasas, Tazana, Woodland Hills, CA, and surrounding communities. Schedule a consultation now.