Rejuvenate Medical Spa is a results-driven facility in Encino, California. Our esteemed staff of nurses and skin care professionals customize each patient's treatment with the latest techniques, esthetic procedures and products to achieve long-lasting results. Most importantly, all of our procedures and treatments are overseen by our medical director, Dr. Bijan Farah, who has been practicing medicine for almost 40 years.
---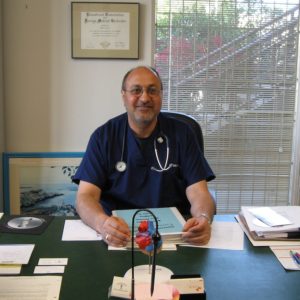 Bijan Farah, MD
Medical Director & Founder of Rejuvenate Medical Spa
Dr. Farah is specialized in Internal Medicine & Emergency Medicine with over 40 years' experience in both fields. Dr. Farah has been practicing Cosmetic Dermatology over the last 14 years. He is knowledgeable & experienced in assessing & treating undesired cosmetic issues to restore and enhance natural beauty.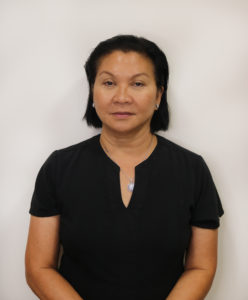 Elinore Nourmand, RN
Aesthetic Medicine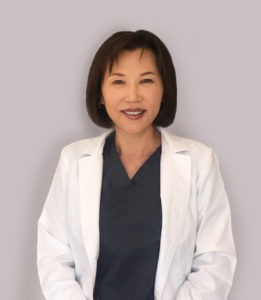 Yoko Ichiyanagi, RN
Aesthetic Medicine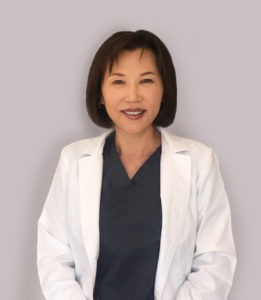 Oksana Rykova, RN
Rebecca S.
Medical Esthetician
Growing up in the heart of LA, Rebecca knew her purpose 6 years in to her life... to make the people she encounters feel better about themselves- one way or another. She now has well over 15 years and counting in the aesthetic industry, receiving her cosmetology license and working with highly experienced and educated directors throughout her career. Her professional, yet playful personality captivates her clientele; and she has been an asset to Rejuvenate Medical Spa for 6 years. Not only does she specialize in dermaplaning and Hydra-based facial machines, Rebecca has extensive knowledge and has been working with Obagi's Medical products for over 5 years— in addition to VI Aesthetics, Perfect DermaPeel, eltaMD, and more.
Patty A.
Medical Assistant
Patty is our certified medical assistant and body contouring specialist, and has been working at Rejuvenate for 3 years. She has been a certified medical assistant for over 7 years. Her past work experience has lead her to love the aesthetic industry to truly change peoples lives. With a constant strive for "always wanting more", she is always looking to further her knowledge in the medical field. Specializing in 'non-invasive lipo' treatments and non-invasive skin tightening; Patty is also certified and trained for blood draws; in which she assists our nurses and Physician for our Platelet-Rich-Plasma (PRP) treatments.
Ashley G.
Manager